Search Skin Biology
Copper Peptides for Health of Transplanted Hair
Copper Peptide products are often used to enhance scalp and new hair health and hair growth after transplant procedures. Such hair often recovers slowly from shock of transplantation. Copper Peptide products can enhance the health of transplants and lead to an increased number of viable hair shafts.
Copper Peptides were first used in 1984 for skin transplantation. The bathing of skin transplants in 1% copper-peptide solutions produced greatly improved graft acceptance. The inclusion of 5% DMSO in the Copper Peptide mixture improved transplant acceptance even further.
Some physicians recommend using Copper Peptides after transplant. These CPs have been proven effective in skin repair studies, and stimulate hair growth in mouse models, but as yet have not undergone controlled studies on hair transplantation.
For scientific publications on copper peptides and skin and hair transplants go to http://skinbiology.com/copper-peptides-skin-hair-transplantation.html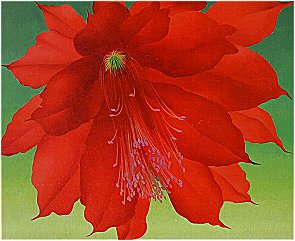 >
Questions or Advice?
Email Dr. Loren Pickart at drlorenpickart@gmail.com
Call us at 1-800-405-1912 Monday Through Friday (8 am to 6 pm) PST